Obesity is a medical condition, not a choice.
We provide comprehensive medical care for Obesity.
Receive support from Registered Dietitians.
Discover whole foods to optimize your health.
Embark on the journey toward your Best Weight and health.
Education
Learn about the complex neurohormonal physiology contributing to obesity and associated metabolic diseases. Receive dietary training on the right foods for your body as well as individualized fasting regimens. Learn that obesity is physiologic - it is not your fault.
Treatment
Receive an individualized plan to treat obesity. Obesity is a disease that warrants serious, evidence-based treatments, including nutritional and physical activity guidance, intensive cognitive behavioural therapy, medications and surgery.
Medical Supervision
Our team of doctors and dieticians will assess hormonal, behavioural, environmental factors, and medications affecting obesity. We will provide longitudinal medical supervision to support you in the journey to your best health.
HIGH METABOLIC CLINIC
How we can help.
Have you tried to lose weight, had some success, only to gain it back and then some? Yo-yo dieting is so common, and so incredibly frustrating. The traditional "eat less, move more" approach to weight loss simply doesn't work because you are not a math equation. Science has established that obesity is neurohormonally-regulated with a complex pathophysiology. This disease is not your fault! Let us support you in your journey with dietary guidance with Registered Dieticians, acceptance-based and behavioural therapy, appropriate use of anti-obesity medications and pre/post-op care for bariatric surgery.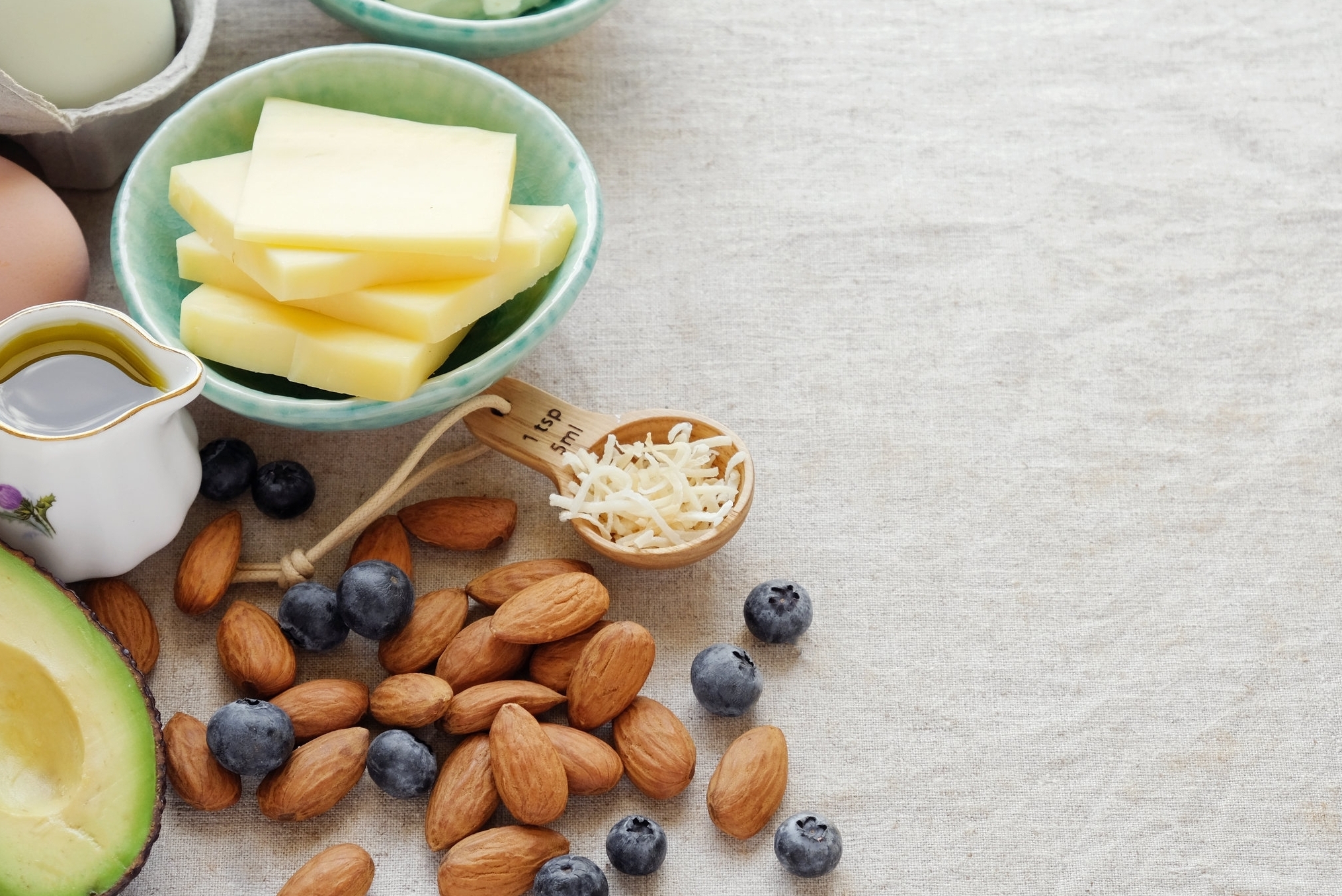 Medical Director - High Metabolic Clinic
Meet Dr. Sasha High.
Dr. High is passionate about seeing people live their healthiest lives. She considers herself not just a physician, but a coach and encourager to her patients. Her approach starts with an emphasis on whole foods and healthful eating behaviours. She believes in equipping patients to live abundantly by preventing chronic diseases through appropriate nutrition and lifestyle measures. Dr. High provides behavioural therapy (ABT) and cognitive restructuring (CBT) to patients to help with longterm behavioural changes. With an understanding of the physiology of obesity, Dr. High also counsels patients on the appropriate use of anti-obesity medications and bariatric surgery. She has worked in the field of obesity medicine and metabolic diseases for the past 6 years.